How to Buy Bone Dry NZ Leather Waterproofing, Conditioner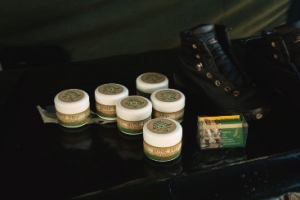 You may buy directly from Bone Dry NZ - in Waimate email your order to info@bonedrynz.com

Phone 03 689 1377
or you can direct credit into our account, ask for banking details.

Bone Dry NZ leather waterproofing, conditioner is sold in 400 gram pots $60.20 per pot includes postage for residential postage.
For Rural delivery 400gram pot including postage $64.50.